HELLO
FROM THE OTHER SIDE
"When people look at my pictures I want them to feel the way they do when they want to read a line of a poem twice." -Robert Frank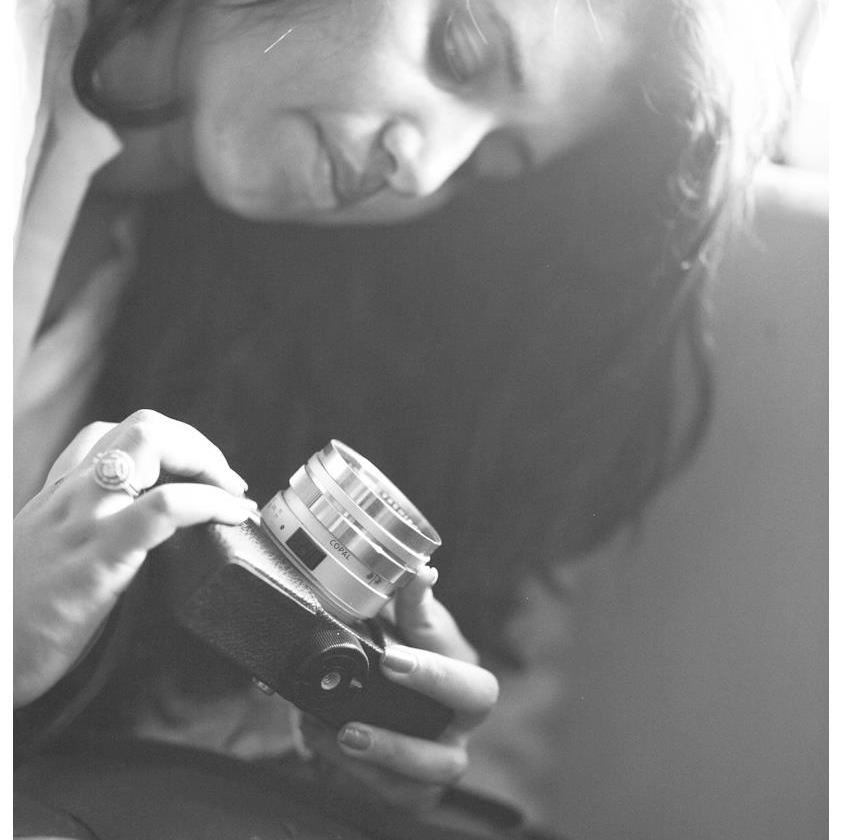 My connection with photography has been more than just work.  It has been my saviour. My way of giving back to people a certain gratitude I feel. A gratitude from understanding that at the end of it, these relationships and celebrations with our parents, husbands, children, friends are the ones that make life as meaningful as it can be. They will be our driving force to who we are today and who we become tomorrow.  As these tangible memories lay in your hands or you flip through them on your phone and you tear up or smile warmly or hand it down through generations, I feel a responsibility to capture these bonds & moments with the utmost care and love as possible.
As an individual I often alter between an introvert and someone who loves telling stories, between being a dreamer, a romantic and certain acceptance of the dark, existential side. I like being the shoulder to cry on and at times a goof ball to laugh with. Give me a cushioned corner, delicious warm mug of coffee, a book, a playlist that sways between alternative rock & Ludivico and am a happy Charlie! Love animals and if you get to know me you will meet Tango puppy. I wear my heart on my sleeves and have consistently felt that I am happiest when am making an impact on people's lives. The ocean speaks to me and it's become an even more beautiful conversation ever since I started diving. I like a certain balance and symmetry in art which Wes Anderson does beautifully. But at the same time I like the spontaneity and unpredictability of emotions and humanity which breaks that symmetry and makes it priceless. I like the comfort of silence but I need the company of my loved ones. I used to write and I realised what flood there, was a lot of dark deep emotions. Then I found photography and I realised that my desired style there tends to be the opposite, my images are bright filled with light and love. Hence I often say it has been my healer. Every time I shoot a wedding or a family shoot, in that suspended time, being a part of your family quite honestly fills a certain loss in my life. To put it simply my job feels very fulfilling, even at a personal level. I exist between a lot of dualities so I make the worst first impressions at times (*awkward*). But the wonderful part of my life is that I have still have met lovely beautiful clients and friends who have unconditionally loved me within that duality and continue to remain in my life over many years. For that I am grateful.
The philosophy of Kintsugi defines my soul, it is a japanese art of repairing pottery with gold and the understanding that the broken and damaged history of an object is as beautiful and should be treasured. And photography has been that Gold.